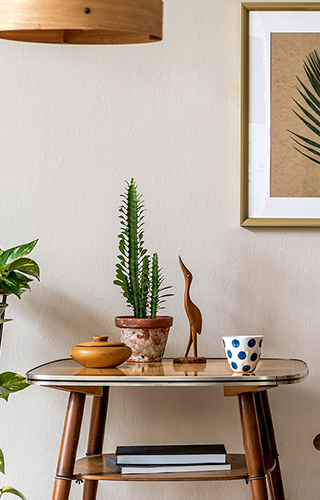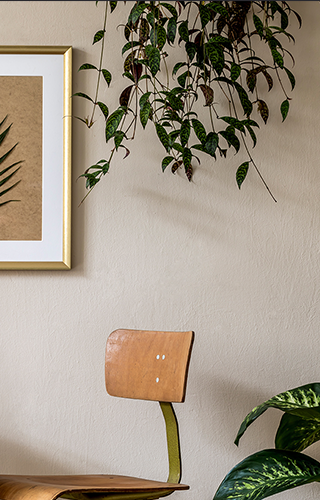 About Us
About Richa
A mother, wife, daughter, entrepreneur and a visionary. Started entrepreneur journey with Live Fabulous – Redefining Interiors since 2017. Prior to that for over two decades, she has been pursuing Interior Designing as passion with a full-time Corporate Job in MNC. Successfully achieving many milestones, climbing the hierarchy from Executive to ExCom Member in corporate setup. Won many awards and accolades. Earned a distinguished place in the Interior Design industry in a short span of time.
Services We Do
What Live Fabulous is all About.
Work Stages
How we work
Client's often don't know what to expect during the interior design process, so we've put together our guide work stages.
Meet
We will meet at your convenience at your place, Get Measurements and dimensions of house. Also understand your preferences, requirement, challenges faced and budget.
Consultation
We then provide you the themes, moodboards at macro level and concept with the 2D layout plans of one work area with suggestions to exclusively suit you and your home
Review in 3D*
Collaborate and restyle to get your perfect design with the intricate details. Recommended for Outstation Customers. *
Place Order
Our Experienced Team will start working on your requirements. Follow-up with our vendors, quality check and delivery will be our responsibility. Incase of any third party vendors involved, we would supervise as per T&C*. Sourcing and Shopping is done simultaneously.
Installation
Post delivery of products and desired structural changes are made, our Experienced Design Team will come to give final touches to your home for comfortable handover.